Welcome to the Parish Church of St Mary the Virgin in the heart of St Neots
Forming disciples of Jesus Christ for the transformation of God's world
Join us in building a welcoming, caring, Christian community that draws on all that is best from the rich traditions of the historic Church of England and modern liturgical practice to make the message of the gospel of Jesus Christ live for the people of St Neots today.
Our main Sunday Service is at 10am.
Do join us - everyone is warmly welcomed and we are especially pleased to see young and old at our services.
Our Annual Parochial Church Meeting follows the 10am Parish Eucharist on Sunday 20 April, 2017. There is lunch for all afterwards.
The Annual Report for 2016 can be read here
Fr Paul's Report to the APCM can be read here
Electronic Newsletter
Would you like to receive a copy of our newsletter? If so, please email us at webmaster@stneots.org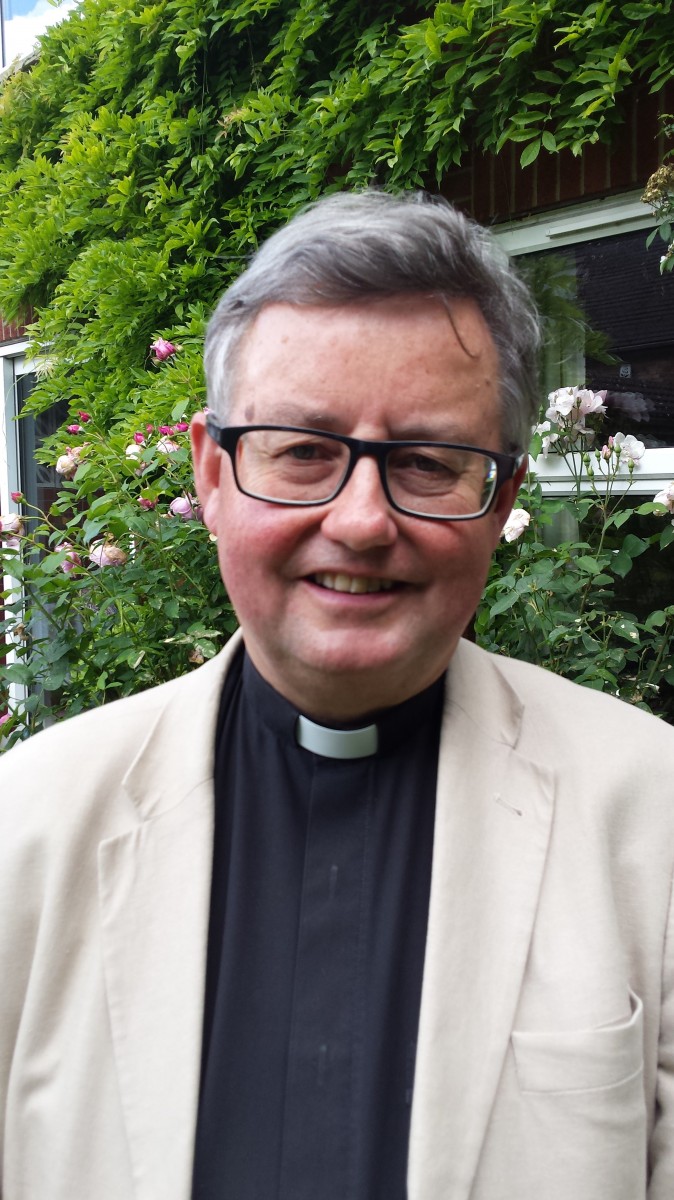 The Rev'd Dr Paul Andrews, Vicar
Fr Paul recently enjoyed a period of extended study leave, travelling to Assisi and doing some work on the spirituality of stillness and contemplation, especially in relation to new monastic communities. Fr Paul's report is now available to read online.
There are some really great new websites from the Church of England if you are thinking about a christening, a wedding, or need some advice on funerals in church. Follow the links for more details